So, I made it half way up the mountain in Scotland.
But the views I saw from there were breathtaking, and I'm proud of my accomplishments.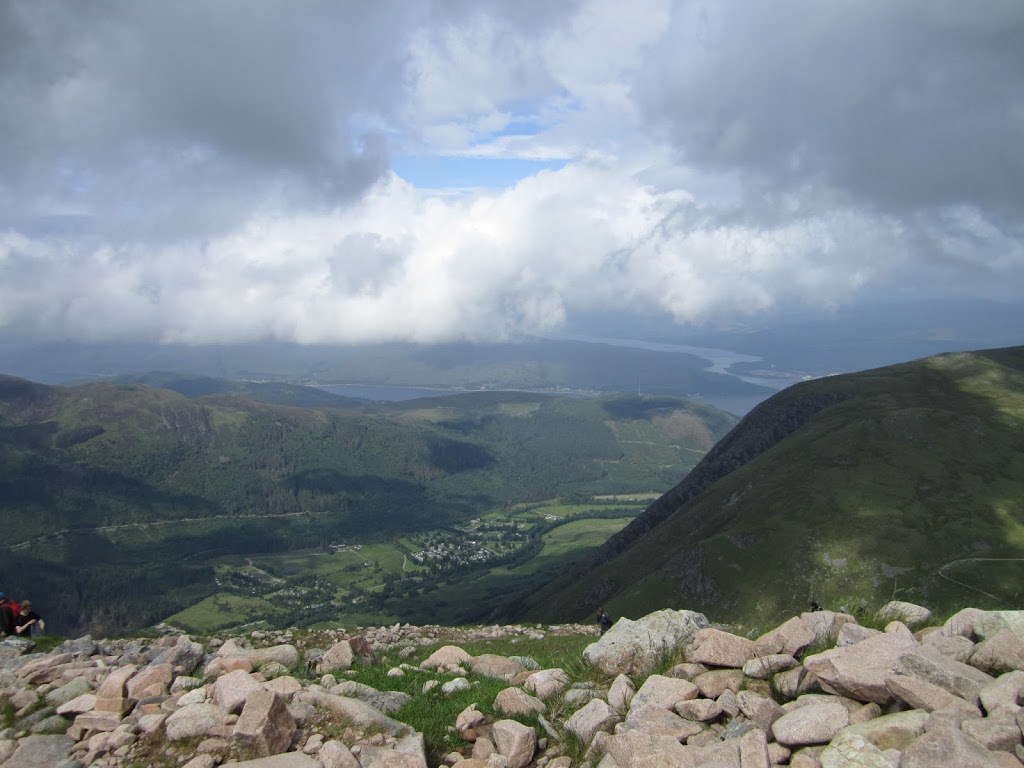 We traveled a bit around Scotland after the Ben Nevis trek and I am already planning another trip back.

This time we stayed in hotels and B&B's along the way, but I think it would be amazing to take a tent and camp alongside the lochs in the highlands.

Like I said before in the last post, we camped a lot as a family when I was growing up. I think that's why I enjoyed making this campin g themed game .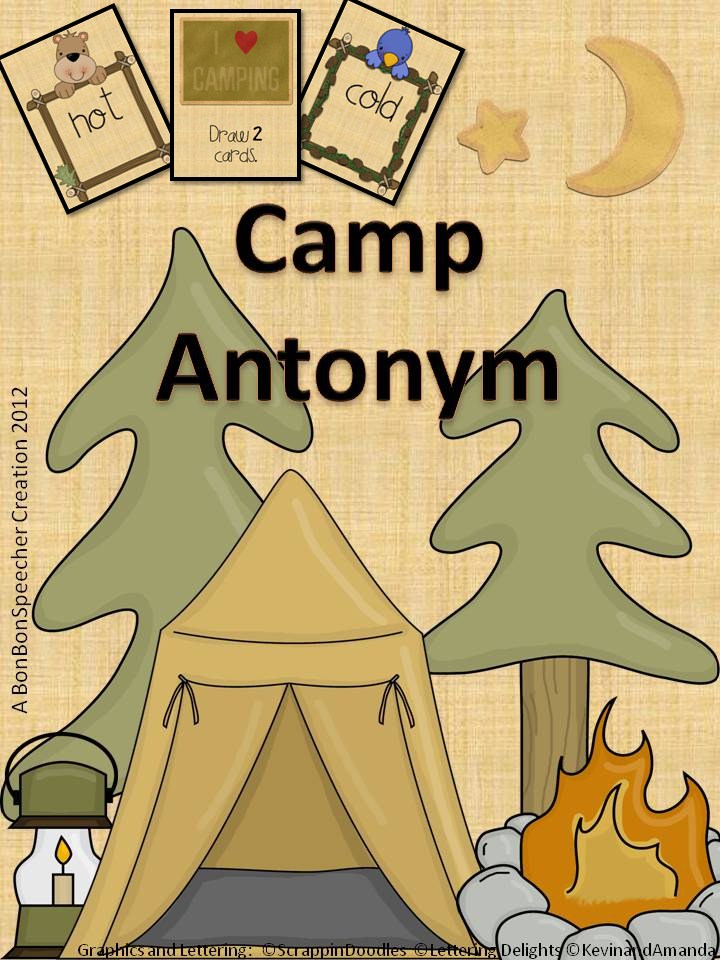 Camp Antonym was designed to be played like "Go Fish" with a twist. It's a great game because most children pick up on the concept of "Go Fish" easily. You can use your house rules for "Go Fish" (number of cards dealt, when to lay down pairs from your hand, etc). Now for the twist: when a player draws a Picture Card, he/she must follow the instructions to return card(s) from his/her hand to the bottom of the draw pile or gain card(s) from the draw pile. The player with the most pairs at the end of game time is The Camper of the Day!
Game play goes quickly as the picture cards are easy to understand and complete. The graphics from Scrappin Doodles are adorable (as always) and children will enjoy matching antonyms with cuddly forest animals.
You can use this card game to target all sorts of speech-language therapy goals. Here's a short list for you:
Goals to Target using Camp Antonym
•Use of complete sentences
•Asking/answering questions
Instructions for game play and expansion activities are included in the file download. You can get your copy for half price this week by clicking the picture for Teacher's Notebook or stopping by Teachers Pay Teachers

h

e

re

.
Leave a comment for a chance to win a free copy of this game.