As you may know, I'm a military spouse. My husband proudly serves the US Air Force. We have been stationed overseas in England for the past three years. I have loved living and working here more than I can say, but I am very happy to be coming home to the states. We will be back state-side in a few days' time and we'll be spending some time with family and friends. I'll be applying to new jobs and hoping and praying that all of our furniture and belongings make it back to us in good condition. The point is, I'll be out of the blogosphere for a a few weeks.
I hope you all can take some time to be creative with me.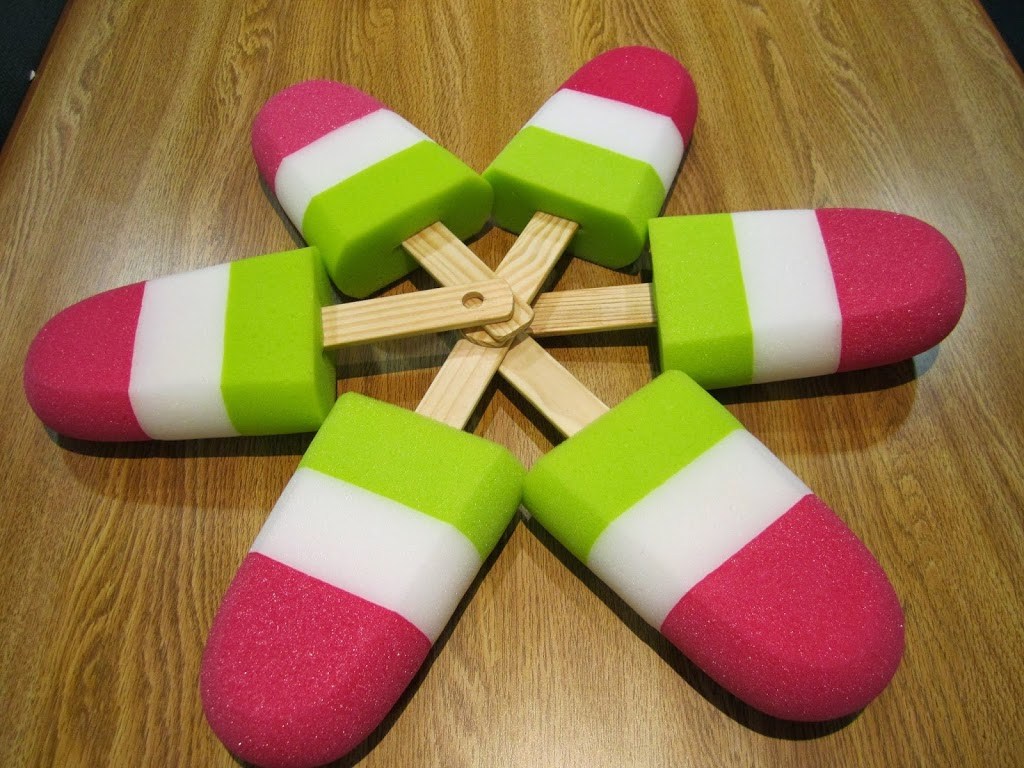 I found these little beauties at a store here in the UK and I knew I had to have them, but I'm really not sure what I'm going to do with them. I'd love some ideas from all you wonderful people.