Last school year I said, "See ya, prize box!"
I was so tired of spending my money on "treasures" that would end up in the hallways, lost on the school bus, or broken in a few minutes' time. I was also done with the amount of time it was taking my students to choose a prize. I saw "reward coupons" on Pinterest somewhere, and I thought, "Reward tickets for speech…I can do that!"
SO, I did!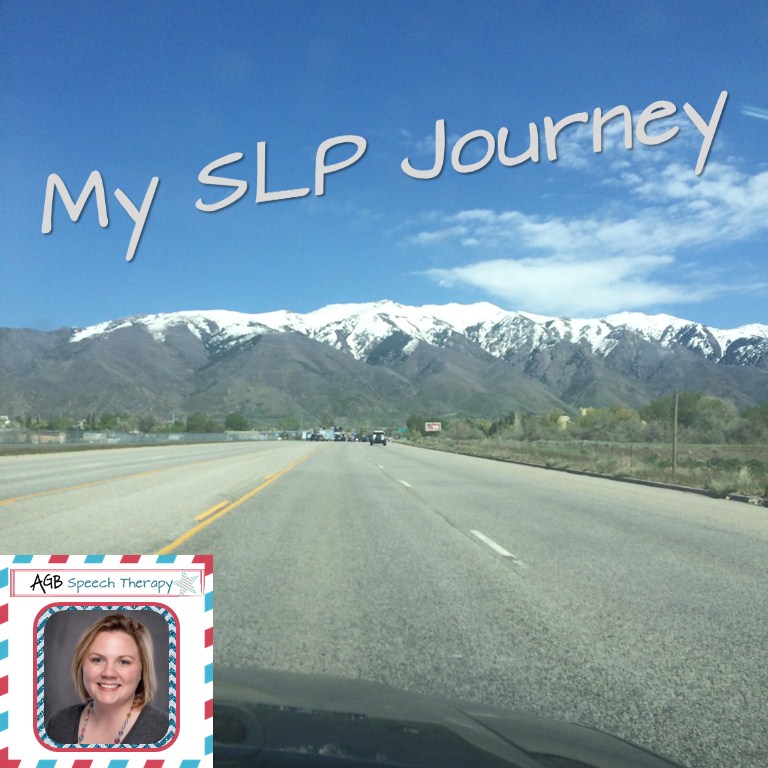 Last year I used these Marble Jar Student Incentive Charts
В (affiliate link). The kids earned one sticker for following my Speech Room Expectations and one sticker for returning homework. After they had collected 5 stickers they could choose one ticket.
There were times I laid them all out and allowed them to choose, but other times (like when we had 30 seconds before the bell!) I would fan the cards out face down and the kids chose randomly.
Most of these cards have activities that can be completed at no cost with items and materials you already have in your therapy room. There are a few that are food related, so if your school/practice has rules restricting the use of ediblesВ items as reward, you might not want to use those.
The most popular reward ticket for speech was by far the "Lunch Buddies" pass. Lunch Buddies worked for me because I would schedule the student to come down on a day when I had time to sit with them. We would turn on some music, eat and chat. I was great for the kids to feel special and even better for me to listen for carryover of skills and compare typical developing kids to the ones on my speech caseload. It was almost like ear training for me!
Popcorn Party was easy and fun using theseВ Orville Redenbacher's Pop-Up Bowls
В (affiliate link). Just pop the corn, open, eat and toss the wrapper!
On a day when the weather was unpleasant or I needed to make a Target run for more candyВ I would just remove the "Play Outside" and "Sweet Treat" cards from the stack.
I'm happy to take requests for additions to this collection. Please email me if you'd like to see something new or different. You can access my email address by clicking on the blue star with the envelope on it. It's just up there to the right.
These reward tickets for speech worked great in my classroom, and I hope you'll enjoy them in yours. Click on the picture above to grab them at the AGB Speech Therapy store.В
P.S. These are FREE! рџ™'